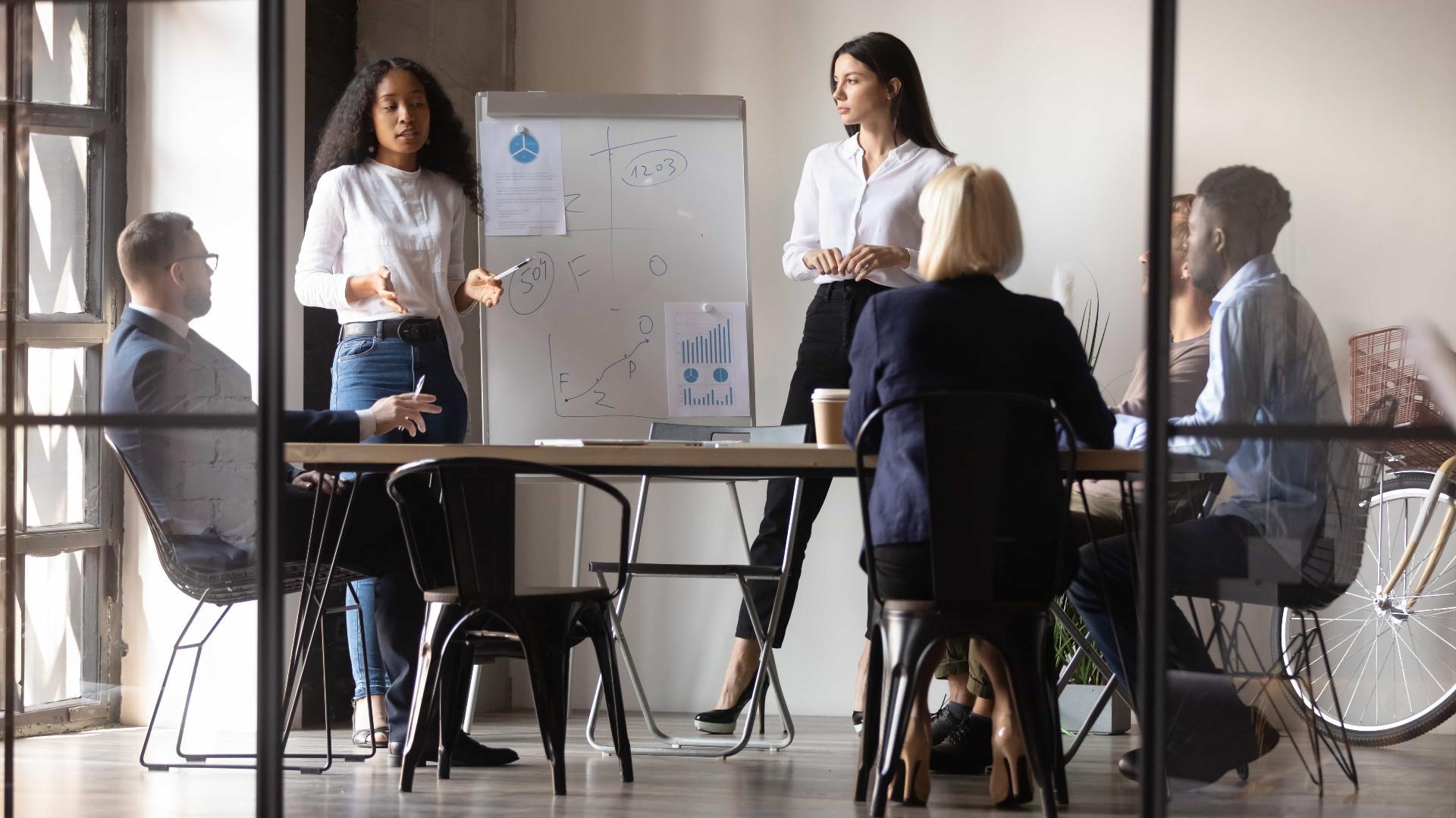 ERP Solutions
Onnet Consulting chuyên tư vấn triển khai các giải pháp ERP hàng đầu như Odoo và Acumatica. Hiện Onnet Consulting là đối tác số 1 của Odoo tại thị trường APAC và là đối tác vàng của Acumatica.
We have become one of the region's most appreciated experts in eCommerce & ERP thanks to the trust of our clients and the success they've achieved.​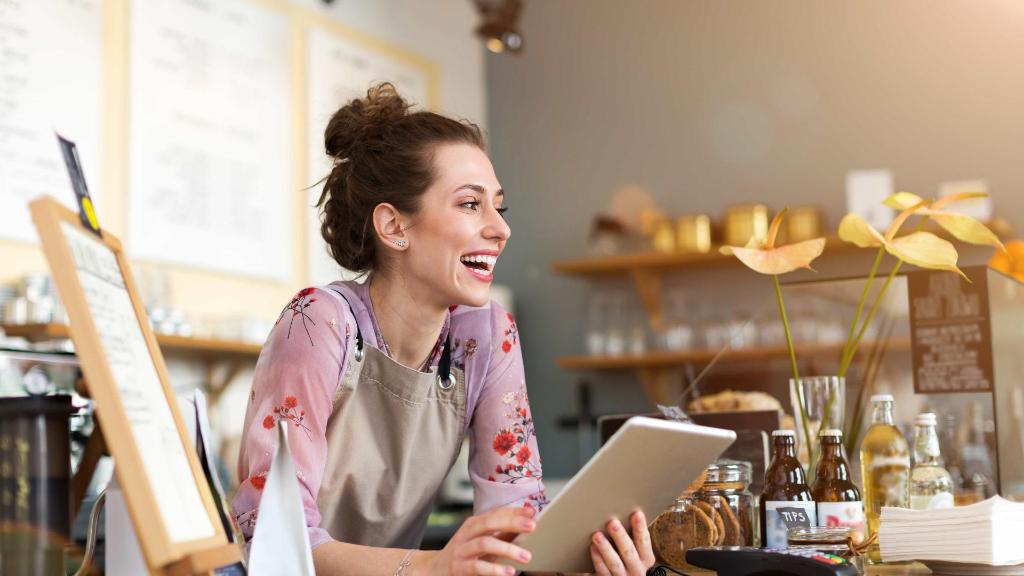 eCommerce Solutions
As a trusted partner of the world's major eCommerce systems (Shopify, Adobe Commerce, Salesforce, and Zoho), Onnet assists businesses in Vietnam in expanding their customer base, facilitating sustainable growth, and developing custom designs that meet your unique vision and business goals.​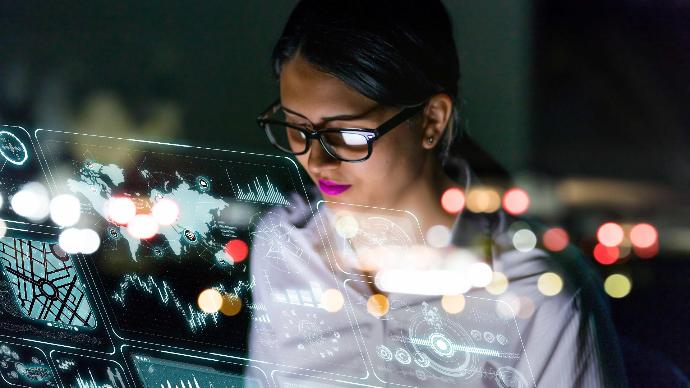 Customer Experience Solutions
Collaboration with world-class customer experience platforms like Liferay DXP and Adobe Experience Cloud. Onnet provides end-to-end personalized commerce solutions that exceed the expectations of B2C and B2B business customers.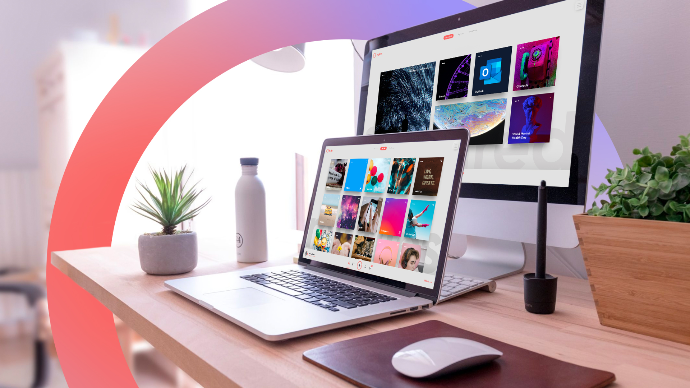 Digital Workplace Solutions
Providing solutions to build digital workplaces for businesses such as Lark, Zoho, and Kissflow - a comprehensive, unified platform to access all business applications and data. Help businesses streamline processes, track the status of projects, and automate repetitive tasks.​
OUR CUSTOMERS

​

Onnet is excited to work with you on your digital transformation journey




OUR PARTNERS

​

We are proud to accompany the world's leading solution partners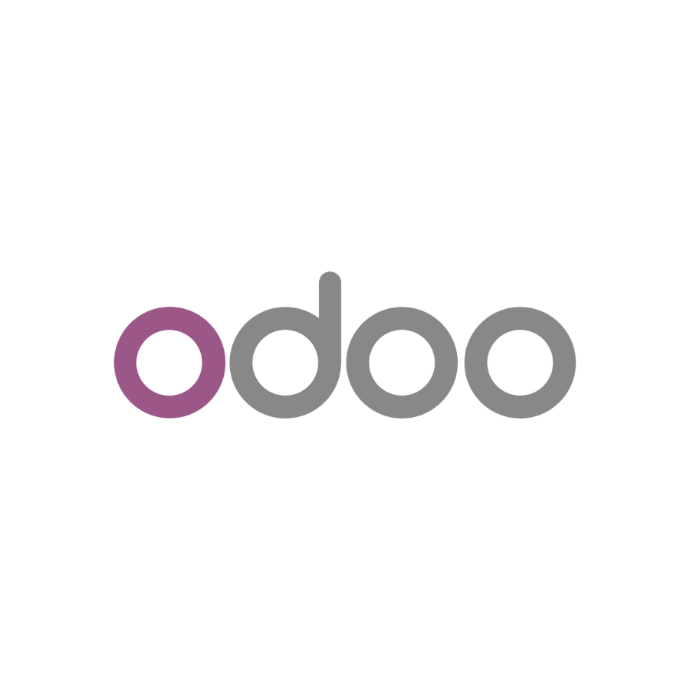 As Odoo Top Tier Global Gold Partners, we've successfully delivered countless launches across Vietnam, Singapore, Malaysia, Thailand, South Korea, Australia, and Germany.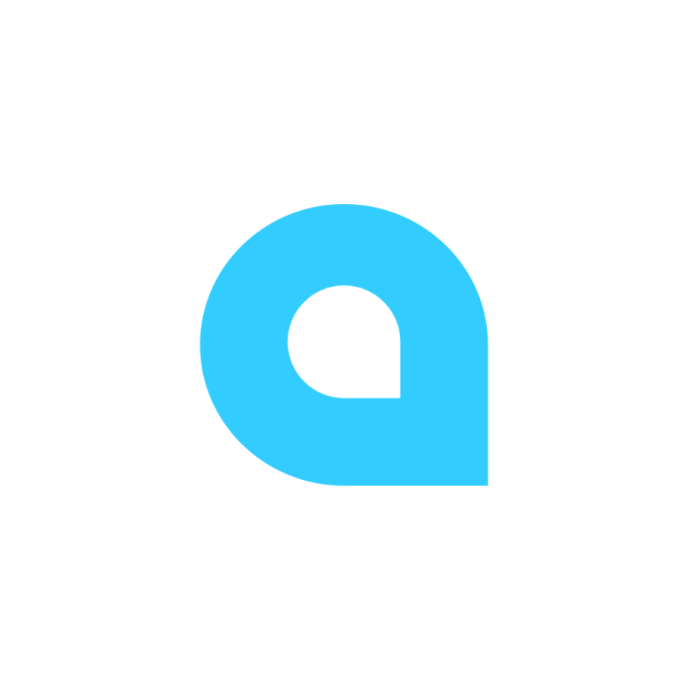 We are proud to be the Golden Partner of Acumatica - the leading Cloud ERP solution built on the world's best cloud and mobile technology.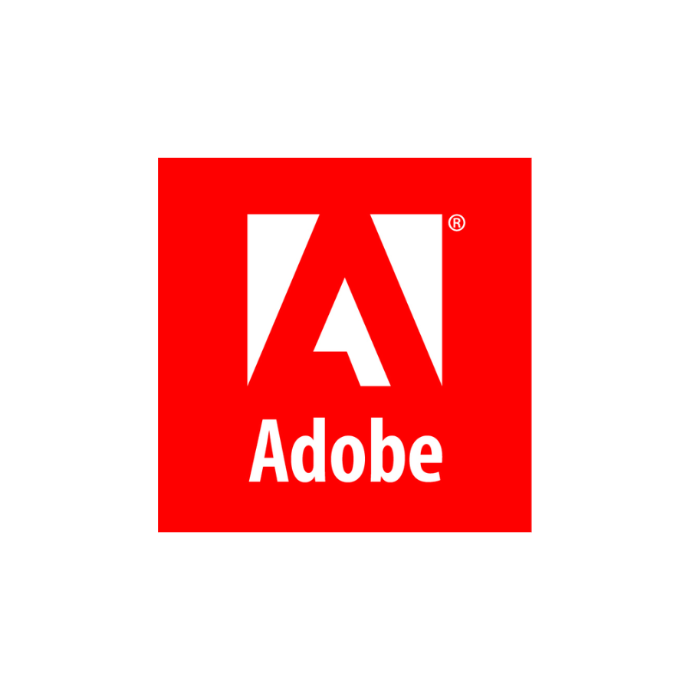 Adobe
We've deployed 1,000+ sites across the Adobe stack as Adobe Solution Partners.​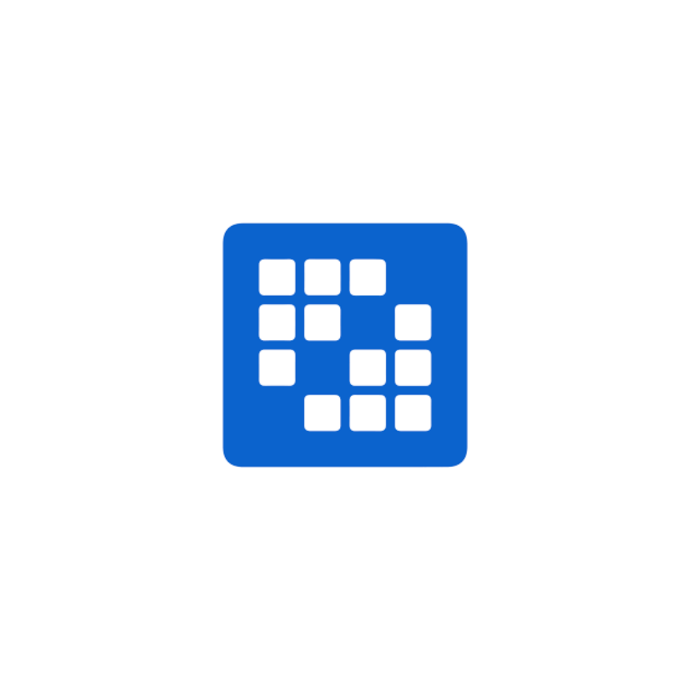 Liferay is the world's leading Digital Experience Platform that enables B2B and B2C businesses to create personalized journeys for customers, partners, and employees.​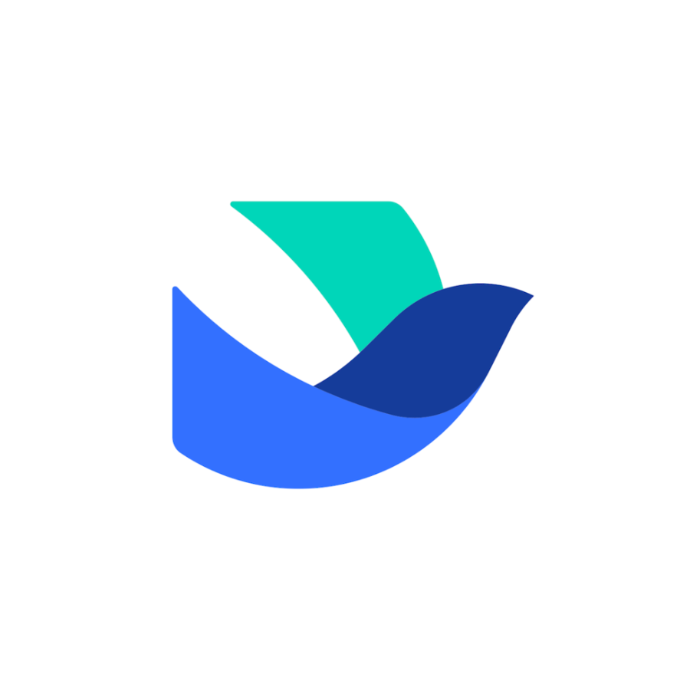 As Lark's leading partner in Vietnam, we provide next-generation digital workplace solutions for businesses in Vietnam and APAC.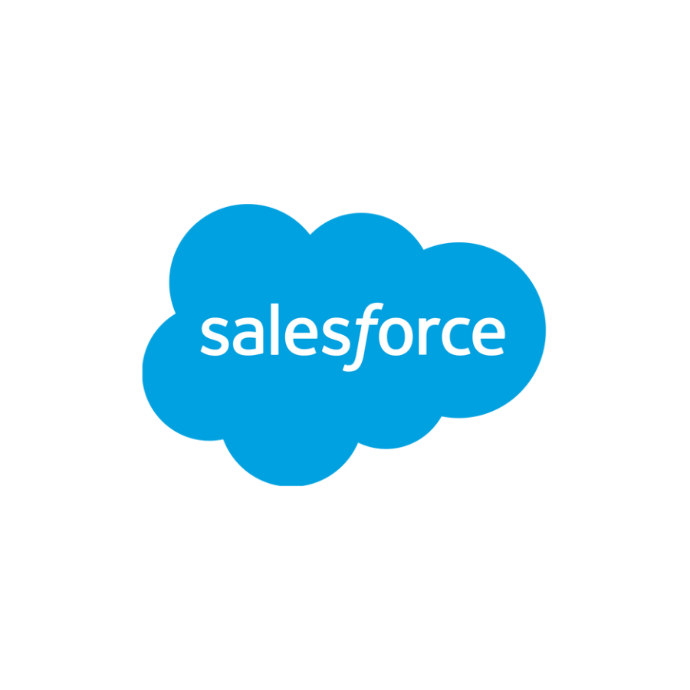 Salesforce
As Salesforce Solution Partners, we have complet- ed 100+ projects for clients in a wide range of industries.

Zoho
We are an official Zoho partner in APAC, distributing the most complete product line, Zoho One (including: Zoho CRM Plus, Zoho Marketing Plus, Zoho Finance Plus, Zoho People Plus, Zoho Workplace, Zoho IT Management ).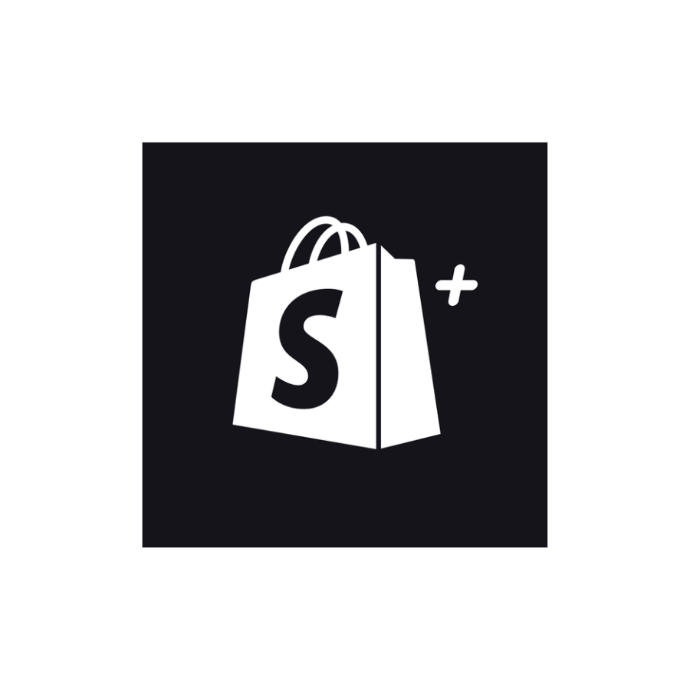 Shopify +
We provide Shopify & Shopify Plus commerce installations for SMBs and Enterprise businesses.​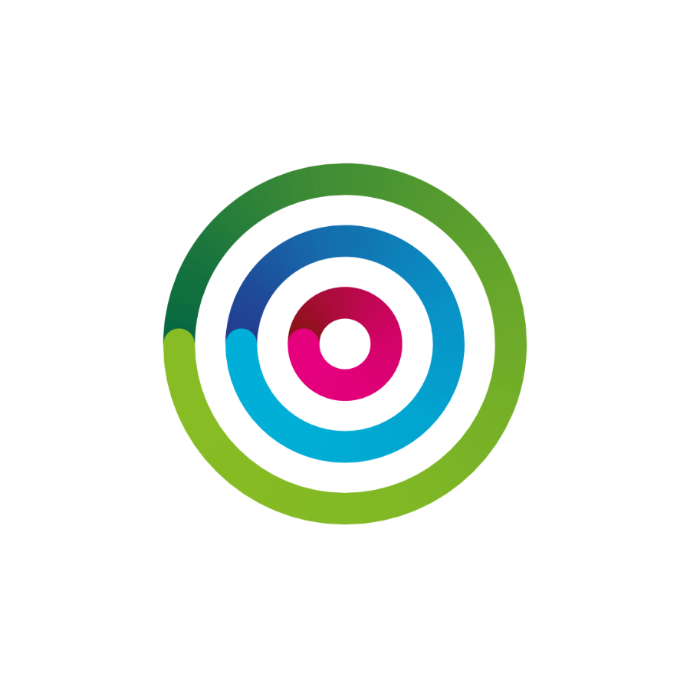 Dotdigital is a customer engagement platform that helps digital marketers and developers deliver communications across the customer journey.​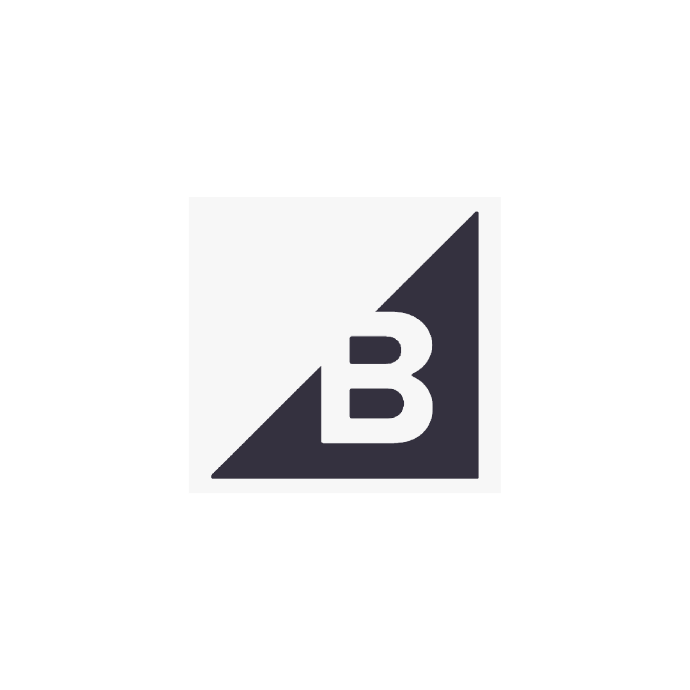 BigCommerce is an eCommerce solution in which company owners can build a store and sell their items digitally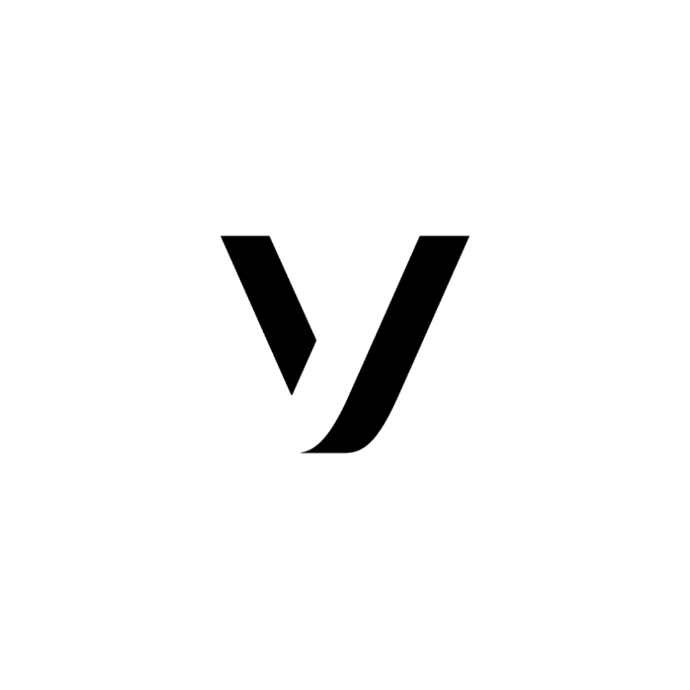 Vonage
Vonage is the world's most flexible cloud communications platform - provide unified communications, contact centers, and programmable communications APIs, built on the world's most flexible cloud communications platform.​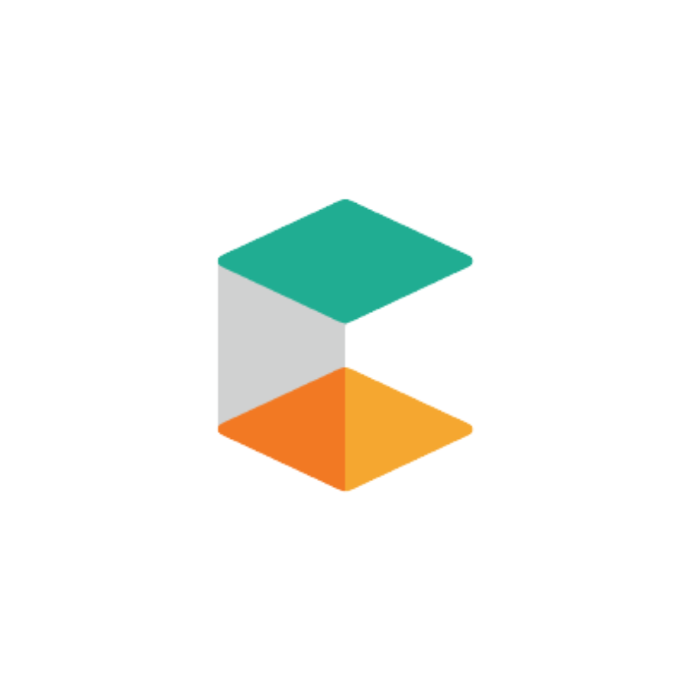 Headless commerce platform on the cloud, supporting data block building for the new era of digital commerce.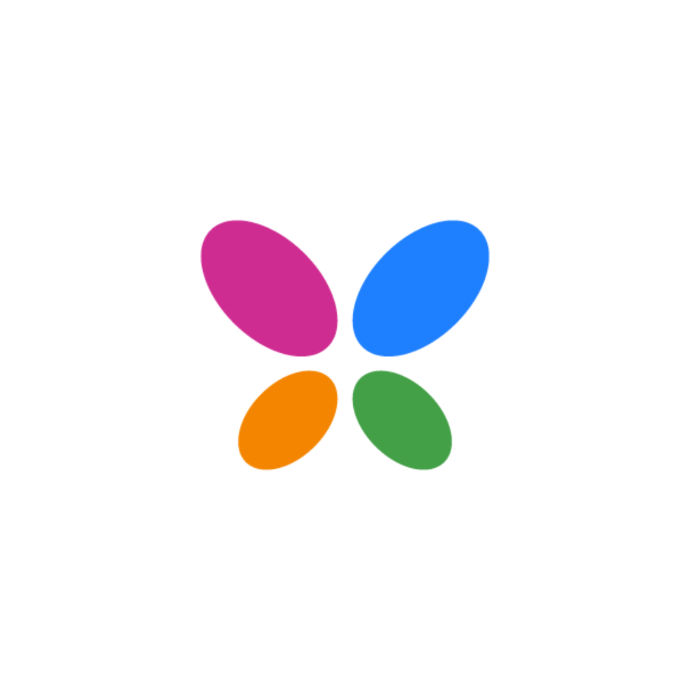 Kissflow
Kissflow Digital Workplace is the first-ever unified digital workplace platform that allows you to manage all of your work at one place. Kissflow is used by over 10,000 customers across 160 countries."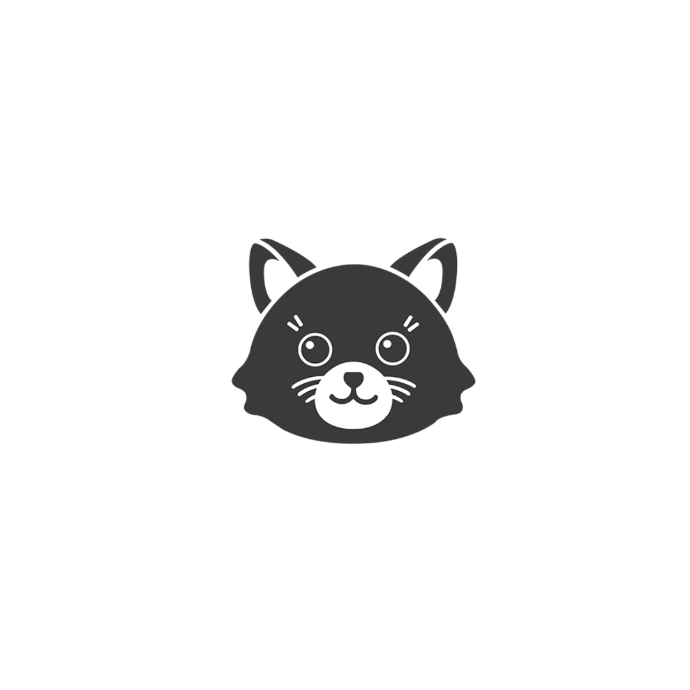 Comprehensive Open Source ERP for Educational Institutes. OpeEduCat designed to manage the daily operations of educational institutions efficiently and effectively.​
​

Odoo is my go-to management platform for business import and distribution. The interface is simple to use, allowing my firm to use it straight away without any extra development. This platform is completed by its simplicity and usefulness.


Câu chuyện triển khai Bettermoms.vn

​
​

Onnet's consulting team always stands in the position of customers to think for you, ready to accept challenges, work overtime, agile and non-calculative. For me, they are no longer a supplier but a partner with whom I can cooperate for a long time.

​

Our experience with the team has been a very pleasant one. Not only are they technically skillful and professional, they also think in practical solutions, either custom made or in the market standard.

Transform your business with Onnet Consulting​
Liên hệ với chúng tôi để đặt lịch 2 giờ tư vấn miễn phí ngay hôm nay
Onnet Odoo Implementation Methodology

​
KEEP THE SOLUTION AS STANDARD AS POSSIBLE​
Onnet is ready to provide advice based on the needs of the customer in order to avoid unnecessary custom development costs.

​
DELIVER AS FAST AS POSSIBLE

Deliver complete solution of all business flows and 80% of features expected in a few weeks

​
KEEP THE IMPLEMENTATION AFFORDABLE

Onnet is in charge of executing and deciding on product design in order to save time and provide the best possible service to customers.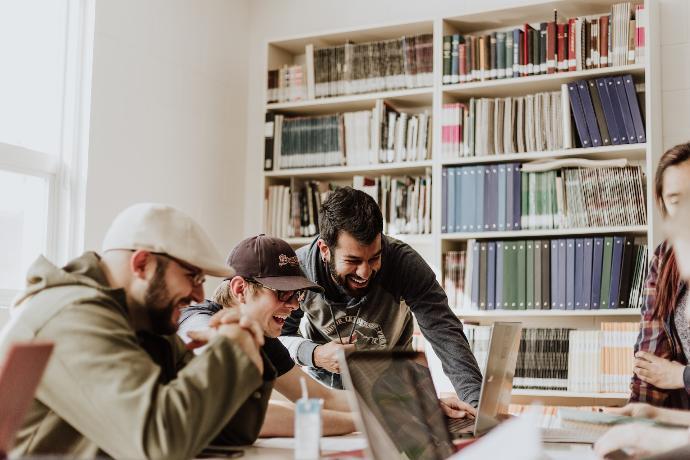 Customer Success Stories​
Cùng Onnet tìm hiểu các doanh nghiệp hoạt động trong cùng lĩnh vực với doanh nghiệp của bạn ở Việt Nam và trên thế giới đã chuyển đổi số thành công với các giải pháp của chúng tôi như thế nào.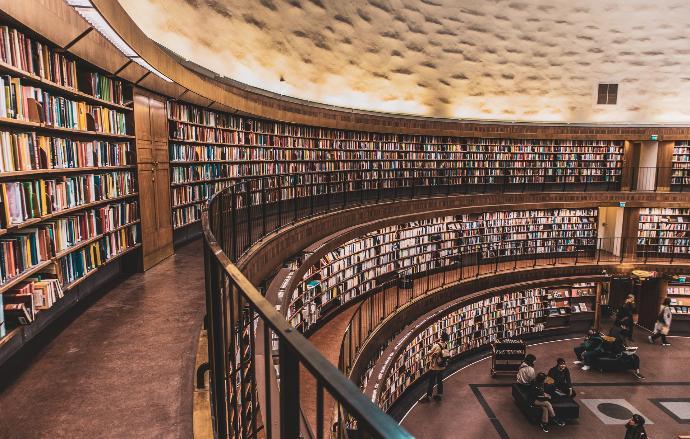 DX Blog
To help you solve your business challenges, Onnet Functional Consultants often provide in-depth articles on how you can use ERP, eCommerce, Customer Experience platforms to address your problems.
Let's find out
​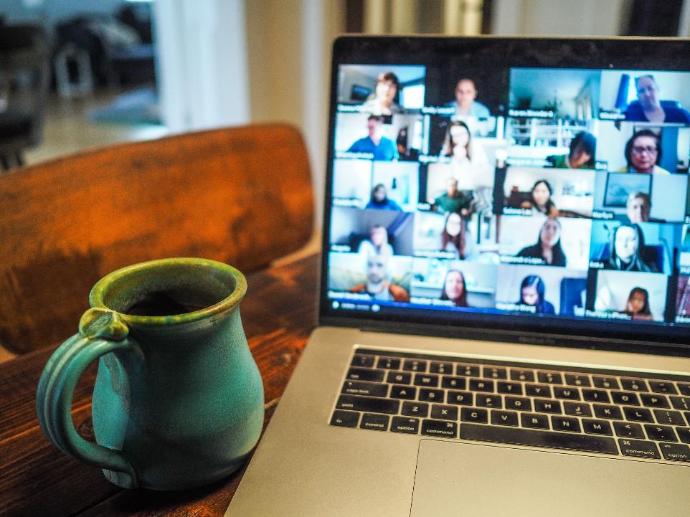 Onnet CX Roadshow

"Onnet CX Roadshow" is a series of events about ERP, eCommerce, Customer Experience organized periodically by Onnet Consulting to introduce the best solutions for your business.
Sign up for events
​