ERP Solutions For Fashion & Apparel Industry
Odoo helps manage all activities of a fashion & apparel business with a comprehensive system for customer service, inventory, finance, production, HR and more.

.
Challenges

​

​ The fierce competition between many domestic and international brands

​ ​Short product life cycles, seasonal, trending and regional.

​ ​Difficulty in controlling materials

​ Difficulty in inventory management with diverse types (needle, button, thread, elastic, fabric, etc.) with many different units of measurement

​ Limited technical and production management skills, inadequate training, low productivity
Manage the fashion and apparel business with Odoo

Inventory Management​
Manage inventory of large, diversified SKU BOM (needle, button, thread, elastic, fabric, etc.) with many different measuring units. Track the inventory status of each item in each production phase.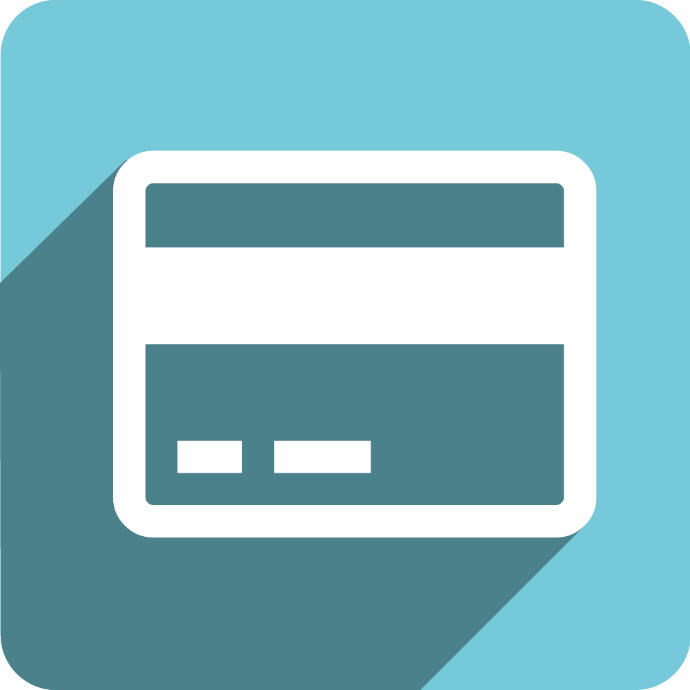 Purchase Management​
Automate the process of purchasing raw materials for production needs. Analyze, forecast and plan effective order processing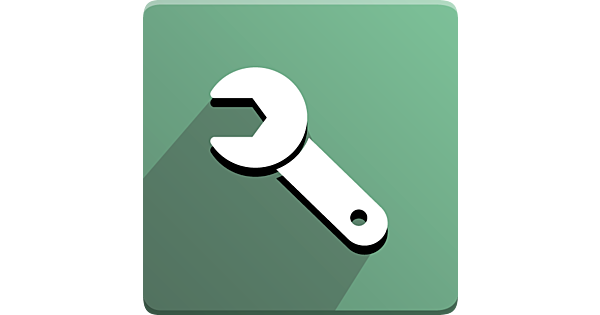 Manufactoring Management
based on delivery schedule, business forecast, current inventory and production capacity.

Sales Management​
Manage quotes, orders, sales team and distributors. Modern POS integration for fashion & apparel retail.​

eCommerce
A professional website builder that helps fashion & apparel businesses build their brand footprint, connect with customers and bring full ecommerce functionality.

Human Resource Management
An effective human resource management: timekeeping, overtime, work, allowances, etc. Reduce data entry errors in the timekeeping and payroll process.

Financial Management​
​ng...củaManage cash flow, revenue, customer debt, etc. of fashion & apparel businesses effectively. Support real-time report viewing and exporting.
Our Strategic Partners

What Our Fashion & Apparel Business Customers Said
​

Odoo's versatility and range of integrated applications set the stage for our business to grow and succeed. Odoo's rapid growth is driving competition and we want to go beyond that.



Fashion & apparel brands have successfully digitalized
with Odoo

ONNET UNDERSTANDS COMPLEX MANAGEMENT NEEDS
of Fashion & apparel businesses ​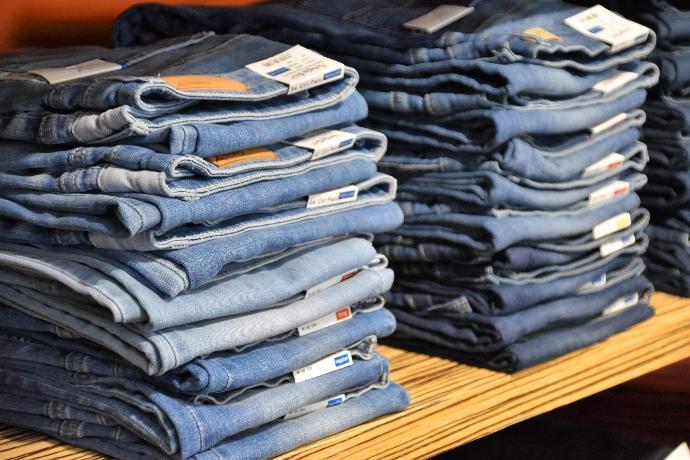 Importing and distributing apparel​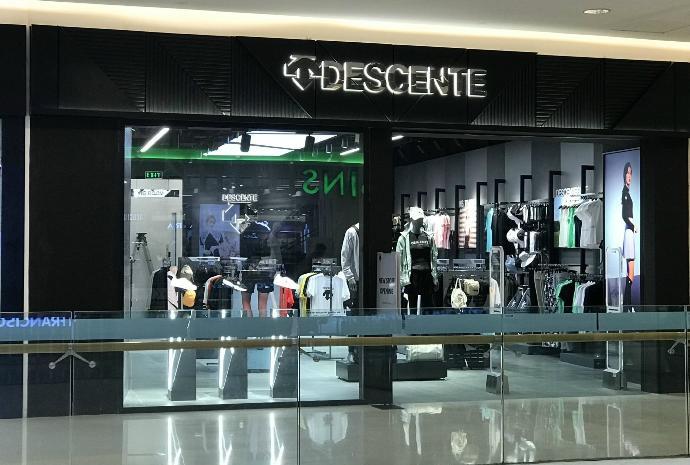 Fashion retail chain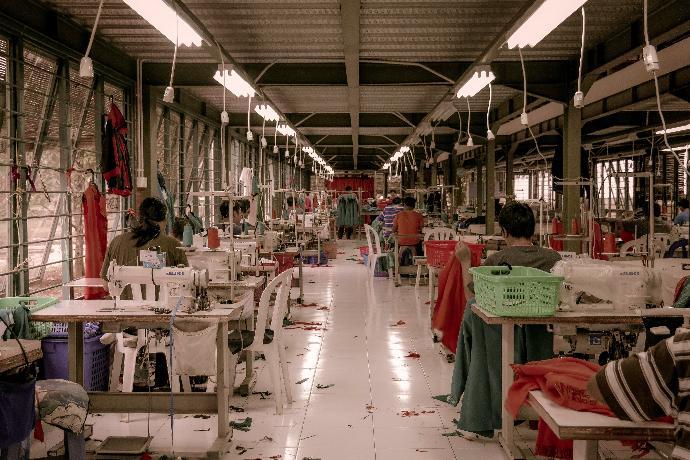 Garment processing​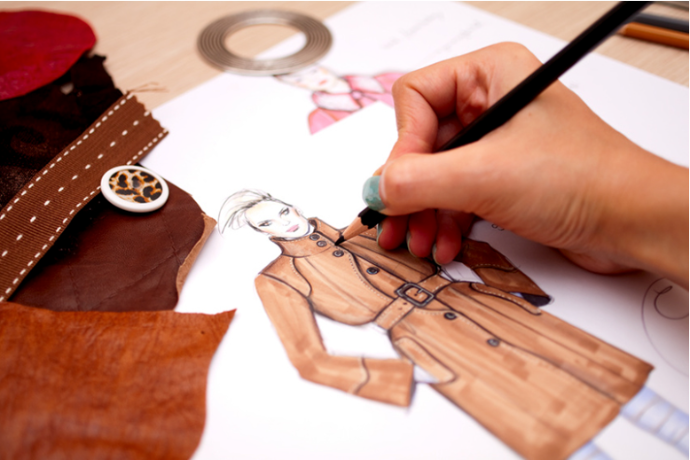 Designing and manufacturing
TRANSFORM YOUR BUSINESS WITH ONNET CONSULTING​
Contact us for a free 2-hour consultation

ONNET CONSULTING ODOO IMPLEMENTATION METHOD​
​
KEEP THE SOLUTION AS STANDARD AS POSSIBLE​
Onnet is ready to advise on options that suit the needs of customers to avoid unnecessary costs of customization.

​
DELIVER AS FAST AS POSSIBLE​
Onnet is responsible for implementing and deciding on designed solutions to optimize time and maximize customer benefits.

​
KEEP THE IMPLEMENTATION AFFORDABLE​
Deliver completed solutions of all business flows and 80% of expected features just in a few weeks.