Onnet Consulting
Onnet Consulting (VAT: 0108816890) is the 1st Odoo Gold Partner in Vietnam, Malaysia, Australia, Germany and Japan
Sydney | Berlin | Kuala Lumpur | Penang | Kanagawa | Hanoi | Saigon | Thai Nguyen | Phu Tho
1998
Onnet Consulting was established in Kuala Lumpur by Mr. Liew Chew Keat with Cari Internet, Malaysia's first search engine.

2007
AHT TECH JSC was established in Hanoi, is one of the leading brands in the field of providing software outsourcing services and digital transformation solutions for enterprises in markets such as Europe and America, Australia, and Japan.

2014
Onnet Consulting transforms its operating model to consulting and deploying software solutions on the Cloud platform, is one of the first official partners of Odoo in the Asia Pacific market.
2019
Onnet Consulting Vietnam was established
i
n July 2019 as a joint venture between Onnet Consulting and AHT TECH JSC, to improve Vietnamese businesses' competitiveness through technology solutions.
780
Customers and Partners
30%
Assist customers in lowering their average operating costs.
46
Influence based on the number of cities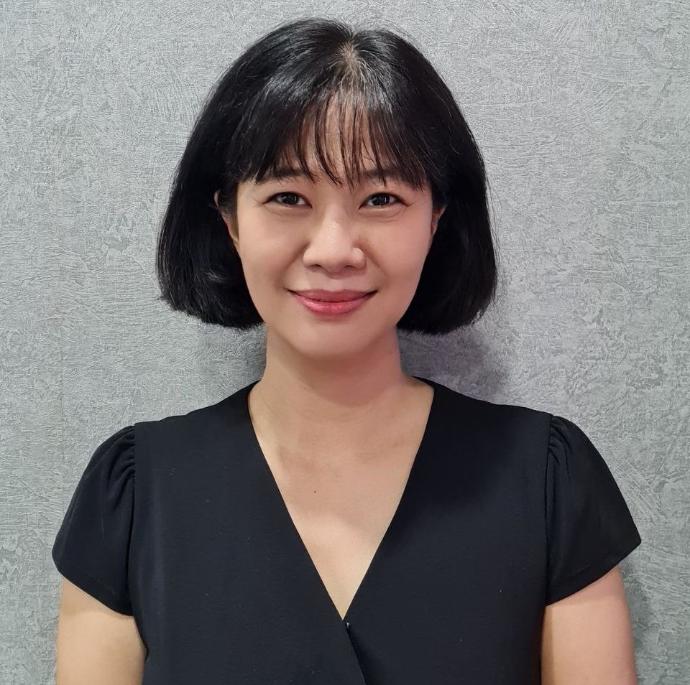 Tạ Thị Thanh Thúy
Senior Management Systems Advisor

More than 15 years of experience in financial and accounting management, as well as system development in businesses
(management accounting system, BSC-KPI system). Many years of experience leading functional departments in the implementation of ERP systems in manufacturing and trading companies, as well as consulting on lean management for SMEs.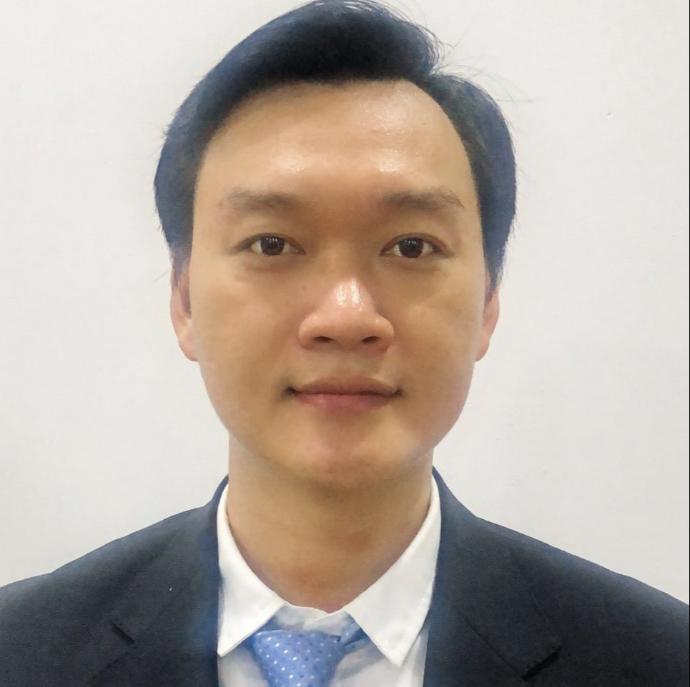 Võ Anh Minh
Senior Solution Advisor

Many years of experience in auditing, management accounting, finance, consulting, business restructuring, and digital transformation, as well as implementing management information systems for leading Vietnamese enterprises such as the Kim Tin Group, Tan Thanh Container, Duy Tan Plastic, Sieu Viet, and Thanh Cong Group - TC Motor VN.
Onnet's distinction
Unlike traditional consultants, we work closely with you to develop and implement new systems, as well as provide training in technology transfer so that you can continue after the consulting period has ended.
Experience and multidisciplinary expertise from a global team of experts will assist businesses in gaining a comprehensive and holistic view of innovation and creativity.
Our Odoo implementation methodology has been applied to businesses in the region since 2014, and as a result, we understand the local cultural challenges of strategic deployment better than anyone else. strategy for digital conversion
Strategy consultation for digital transformation
The assessment of the following factors is part of the digital transformation consulting strategy: innovation in the business context, innovation vision, innovation goals, portfolio, implementation plan, resources and budget, business structure, culture, values, and ecosystem.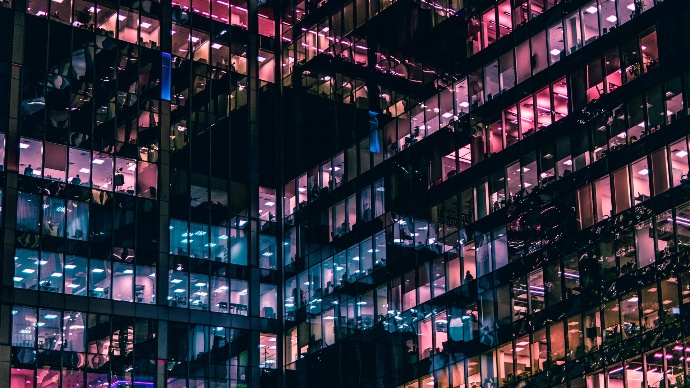 ONNET CONTINUOUSLY FINDING NEW PARTNERS

Business Consultant
Apply now
Functional Consultant
Apply now
Technical Consultant
Apply now

Customer Success
Apply now