The ERP Solutions for Retail & Distribution Industry
Odoo is an ERP solution for retail and distribution built to optimize cost of sales, inventory management, human resource management and customer care.
​
Challenges in the industry retail & distribution
​ Fierce competition comes from domestic rivals and when foreign giants enter the market.
​ Delay when important business decisions because of lack of timely information.
​ Difficulty in building optimal processes, reducing operating costs.
​ Difficult to control the quantity, category, and characteristics of goods when the quantity of goods is huge and the circulation process is complex and cumbersome.

​ Difficulty in synchronizing information and data throughout all branch stores, online and offline channels, building a synchronous experience for customers.
Industry management retail & distribution with Odoo solution

Inventory management
Monitor import/export/inventory activities and goods movement between warehouses/stores. Manage goods by barcode, series, expiry date. etc.

CRM​
Unify information on leads, opportunities, customers, combine multi-channel sales plans.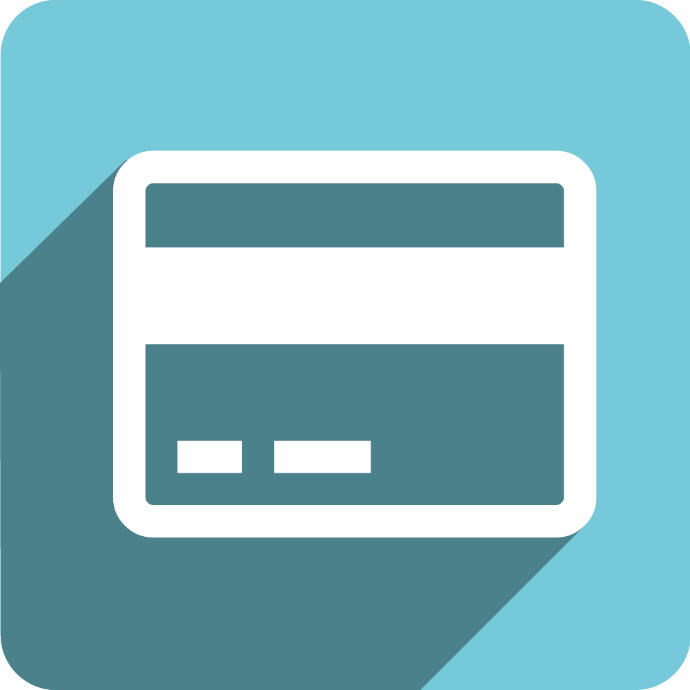 Purchase Management​
Handles all purchases of raw materials for production, equipment, and other items.


Sales Management
Integrate retail management POS, in-store sales program on the entire system. Smart payment integration.


Marketing Automation

Marketing tool system that integrates Email Marketing, SMS Marketing, Social to easily deploy promotions


Human Resource Management
Effective human resource management from job posting, recruitment, shift management, task allocation, timekeeping management, time off management, evaluation and salary payment.


Finance Management
Manage all accounting/financial activities. Profit and loss analysis by industry, region, supplier, customer group, branch.

Strategic Partners​

Khách Hàng Doanh Nghiệp Bán Lẻ & Phân Phối Nói Gì
Về Chúng Tôi?
​

"AM PM Pharmacy prides itself on friendly customer service, which is achieved by making customers feel welcome, comfortable and cared for as their needs are efficiently met and Professional through applications that support effective pharmacists from Odoo "

Retail & distribution businesses successfully digital transformation with Odoo solutions

ONNET UNDERSTANDS COMPACT MANAGEMENT NEEDS
of businesses in the retail and distribution industry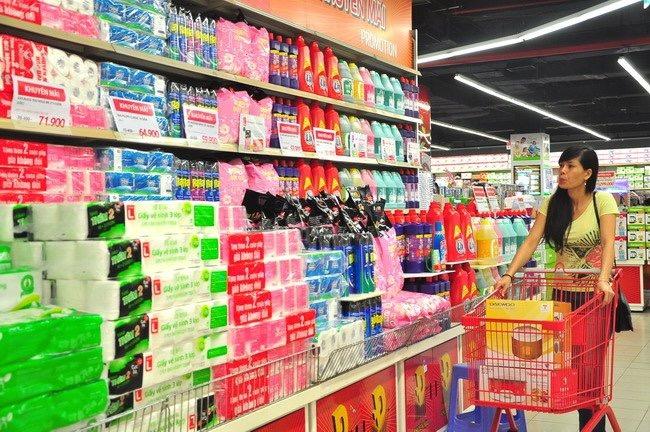 Consumer goods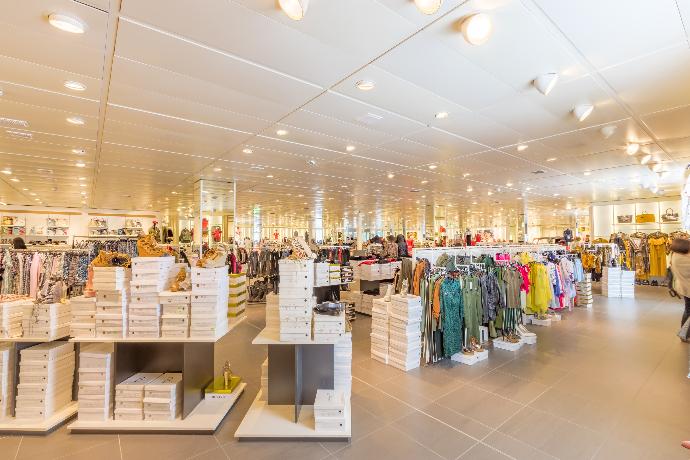 Garment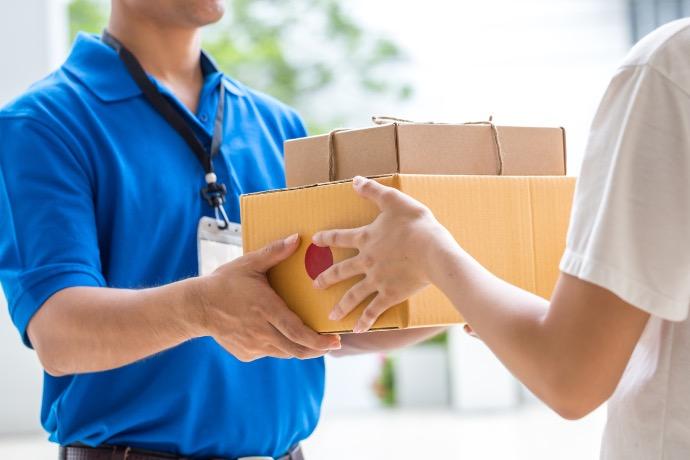 Dropshipping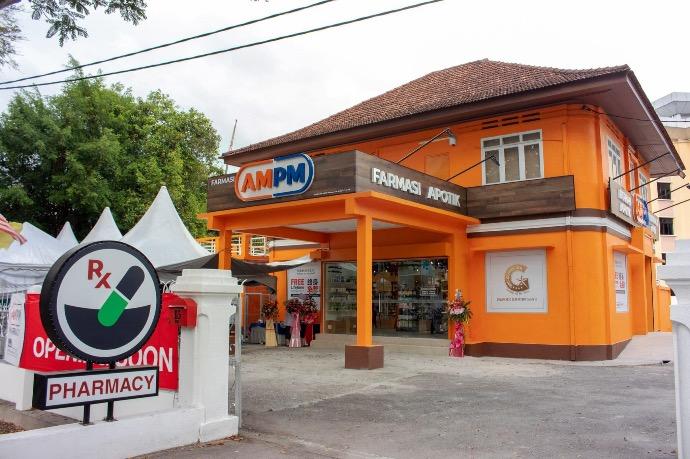 Pharmaceuticals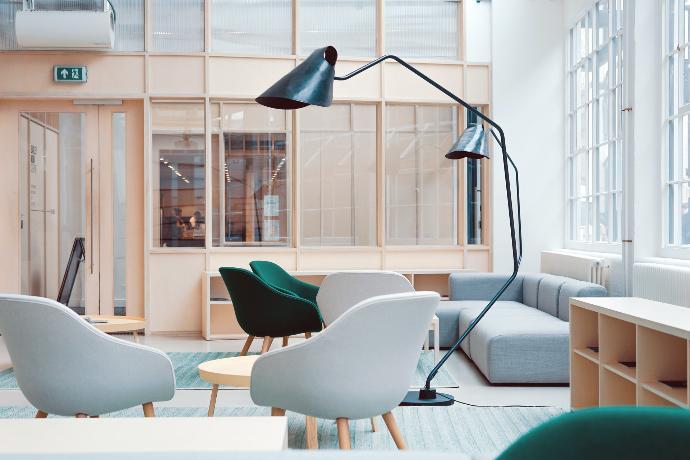 Furniture, household appliances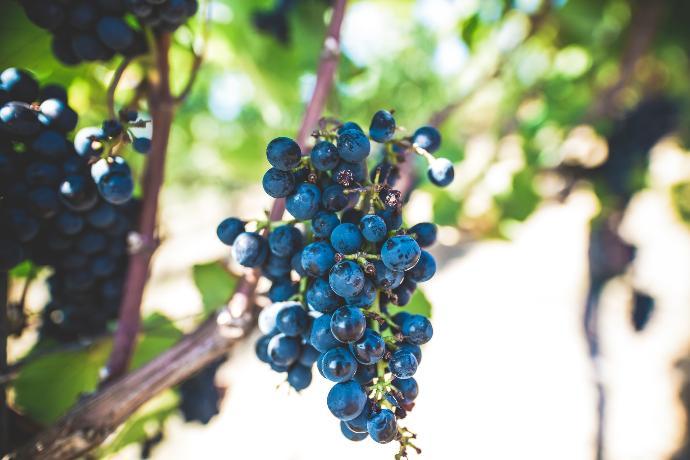 Agricultural products and foods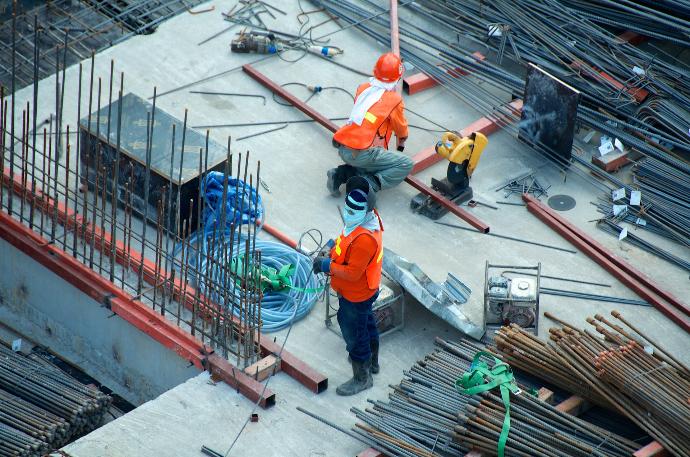 Building materials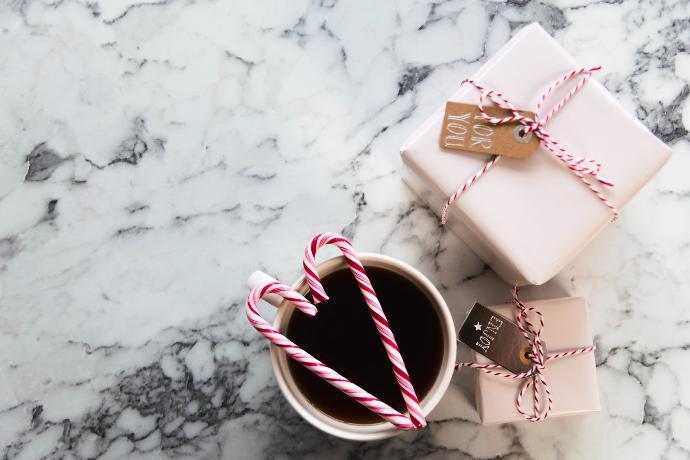 Flowers, gifts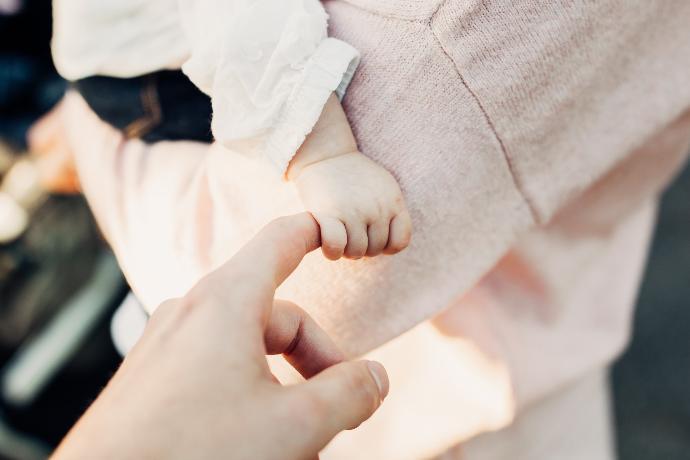 Mother and baby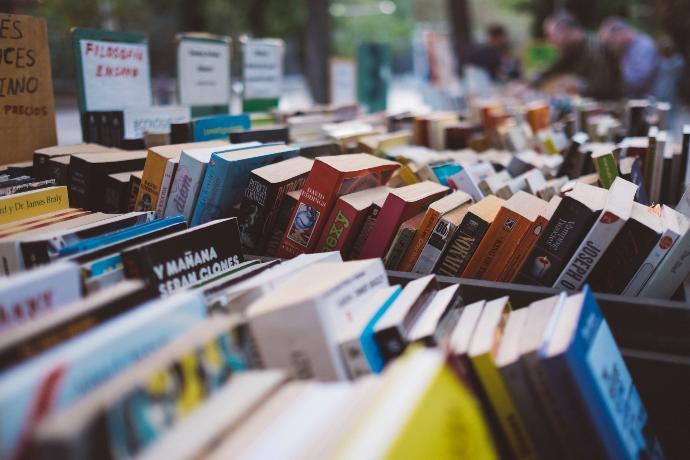 Books & stationery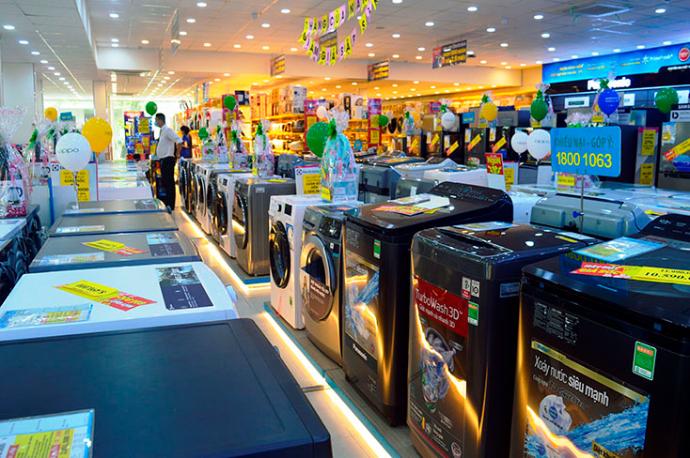 Electronics, phones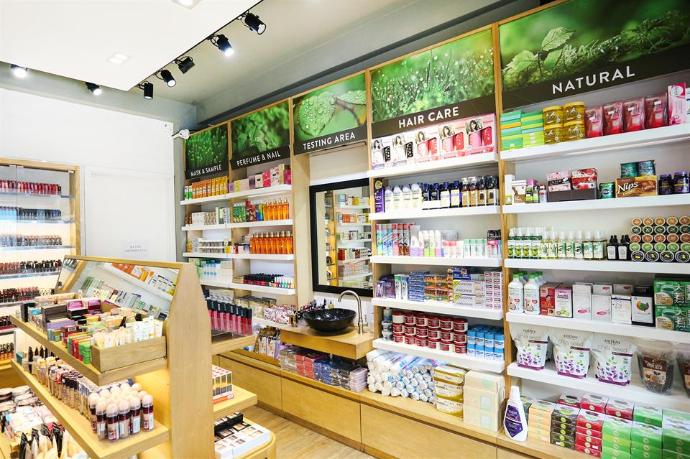 Cosmetic