COVID-19: Onnet is continuously improving to serve you better Discover here >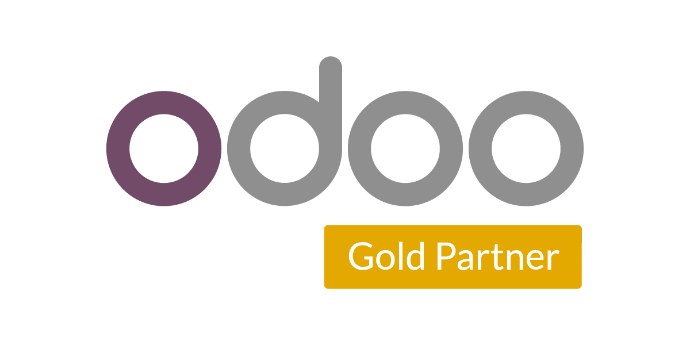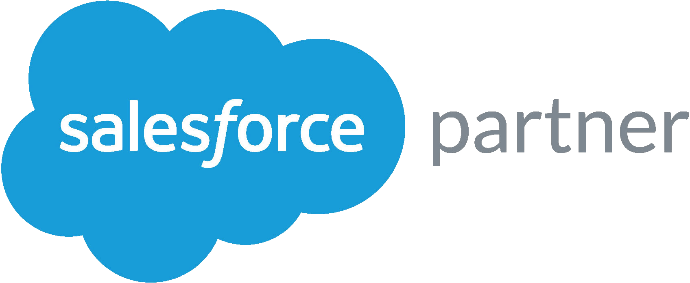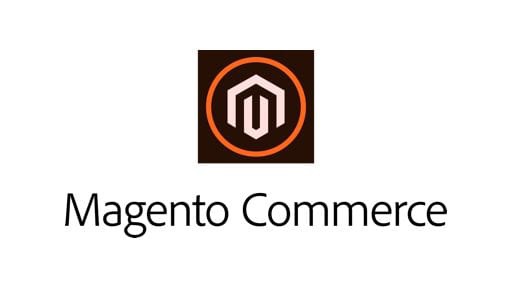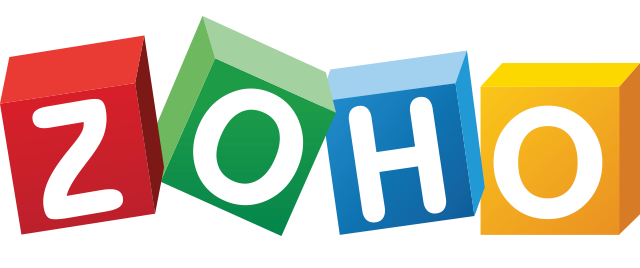 Onnet and IBM offers a total enterprise management software solution to Vietnamese enterprises.
A successful ERP system deployment is a key step for organizations to thrive sustainably in the age of digital transformation. This process will be made easier by selecting the appropriate solution and infrastructure.

Onnet Consulting, in partnership with IBM Vietnam and Odoo, held an event called "Implementing an open source Odoo ERP system" to introduce the Odoo Enterprise 15 software package, which has excellent server, storage, and storage features. IBM infrastructure hosting and complete package deployment of business administration applications.
How
COVID-19
accelerate the digitisation of a distribution company?
According to many survey, COVID-19 has fastened the digital transformation and application of information technology in company operations, and many of these improvements are likely to last for a long time.
NTP-TECH JSC, a company that distributes mother-care products, has been able to sustain business operations and boost sales as a result of implementing digital transformation during the Covid-19 pandemic in Vietnam.
Odoo is officially releasing Odoo 15 via the flagship event Odoo Experience 2021
Odoo Enterprise 15, releasing in early October 2021, includes more than 200 core applications. Odoo 15 is expecting positive responses from official partners and enterprises who have trusted Odoo. Every year, the upgraded versions of Odoo offer more features and utilities to support users, as part of the commitment to follow the growth of the business. Odoo Enterprise 15 is regarded as having the most beautiful and intuitive user interface software in the market.


Companies transformed using Odoo
Onnet is excited to work with you on your digital transformation journey