ERP Solution For Food and Beverage (F&B) Industry

Odoo helps manage the entire food & beverage business with a comprehensive system for customer service, inventory, finance, production, human resources and more..
Challenges in F&B
​ Lãng phí trong mua hàng khi không kiểm soát được nhu cầu sản xuất, hạn sử dụng của nguyên liệu, sản phẩm
​ Không nắm được tình hình tồn kho khi có quá nhiều lô hàng với hạn sử dụng khác nhau
​ Khó khăn trong việc kiểm soát chất lượng vệ sinh an toàn thực phẩm để đáp ứng các tiêu chuẩn nghiêm ngặt của ngành.
​ Không truy nguyên được nguồn gốc chất lượng sản phẩm
​ Khó kiểm soát tình hình kinh doanh, nợ xấu của khách hàng...
Quản lý ngành thực phẩm và đồ uống với giải pháp Odoo

Inventory management
Smart inventory management with QR code & Barcode technology. Optimizing raw material and food inventory in each production stage.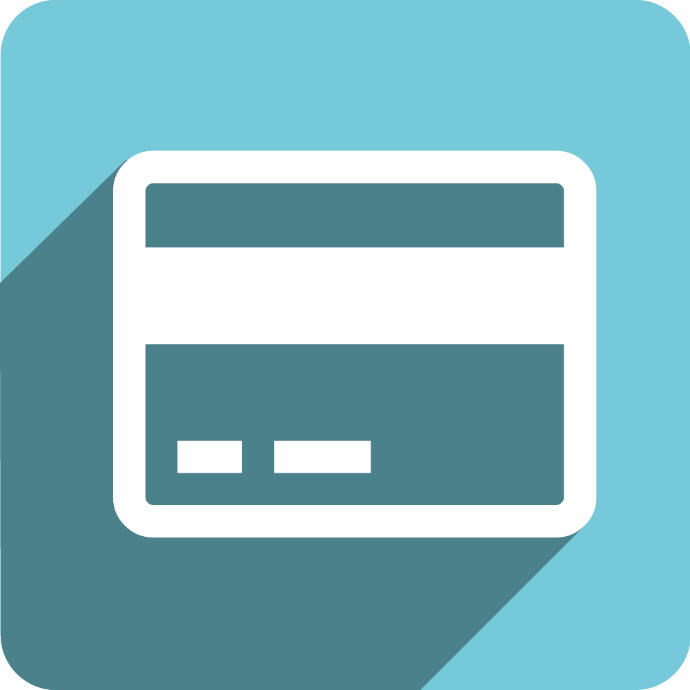 Purchase management
Providing traceability of ingredients makes the process of recalling and handling defective and damaged foods easy .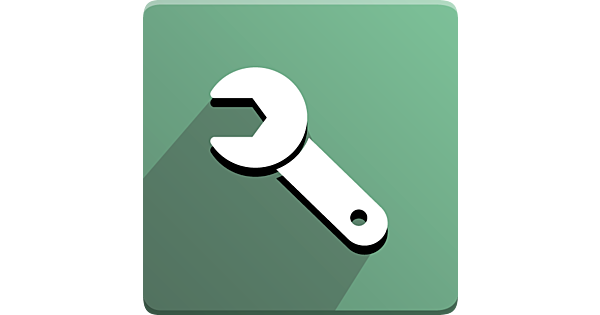 Production Management
Management of marine recipes, production stages. Generate standards to meet food safety requirements.

Sales Management​
Manage quotes, orders, sales team and distributors. Modern POS integration for retail stores​

eCommerce
Professional website builder to help F&B businesses with full ecommerce functionality​

Human Resource Management​
Effective human resource management: timekeeping, overtime, work, allowances, etc. Reduce data entry errors in the timekeeping and payroll process. .

Financial management​
​ng...củaManage cash flow, revenue, customer debt, etc. of food & beverage businesses effectively. Support real-time report viewing and exporting.
Our Strategic Partners

Feedbacks of Our F&B Clients

​
​

One of the biggest challenges for a F&B business is managing the quality of food and complying with strict industry regulations. With Odoo, we can now control everything from importing raw materials to providing products to market without spending too much human and material resources.
Food & Beverage brands have successfully digitalized
with Odoo

ONNET THẤU HIỂU NHU CẦU QUẢN LÝ PHỨC TẠP
of food & beverage manufacturing and providing enterprises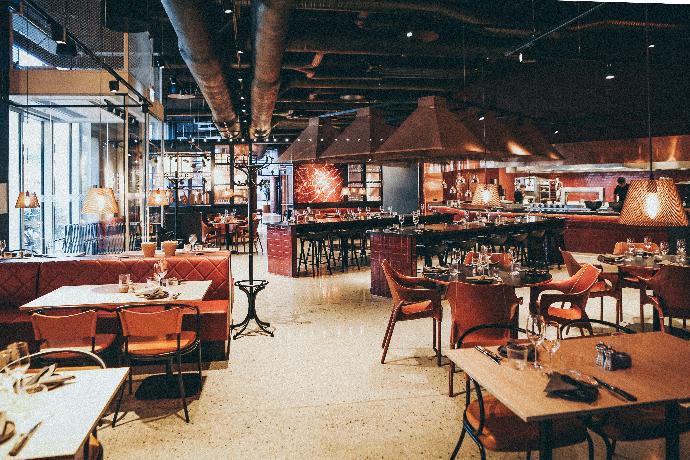 Restaurants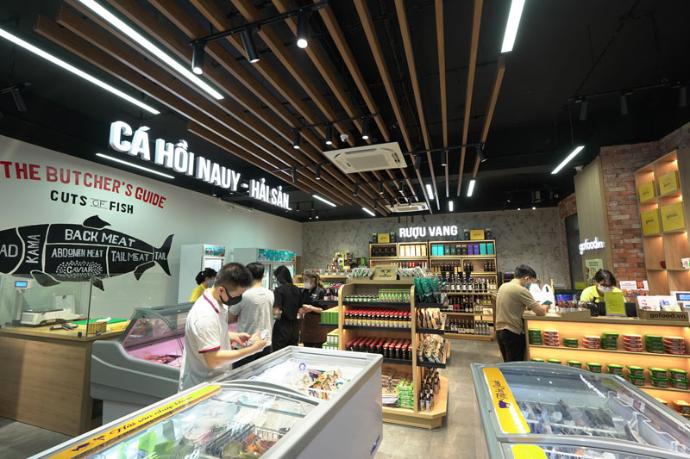 Food Providers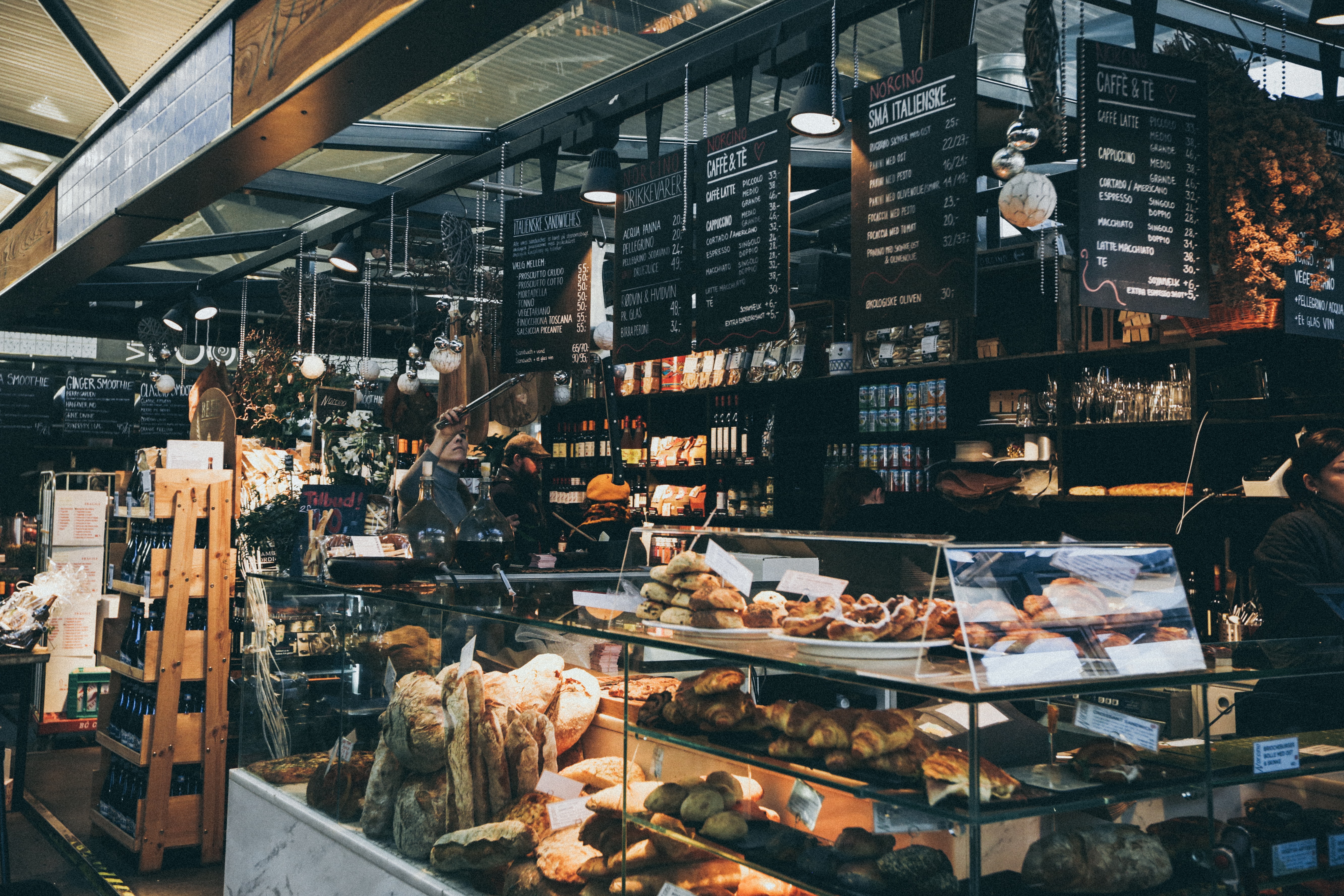 Bakery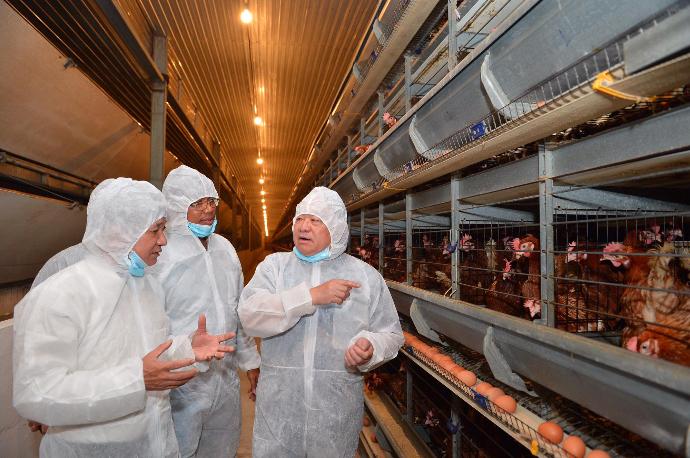 Animal husbandry and food processing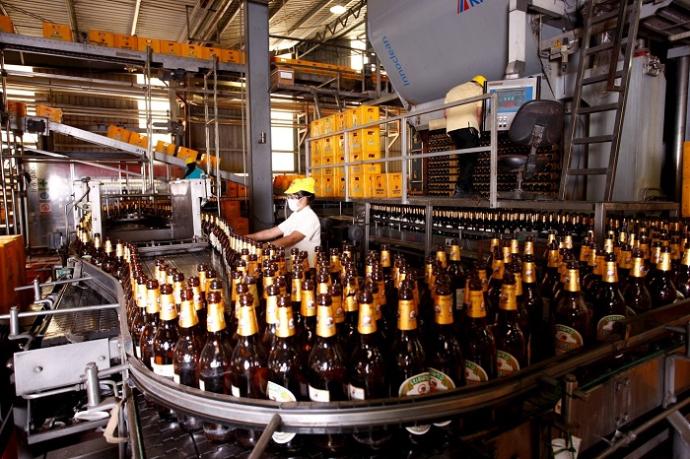 Producing soft drinks, beer, wine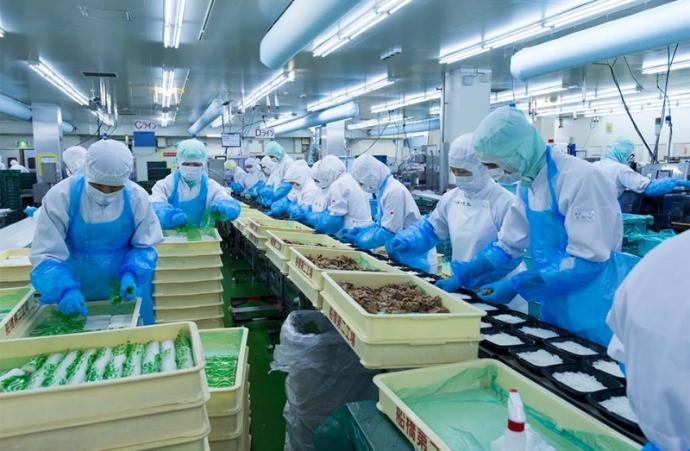 Processing of seafood for export​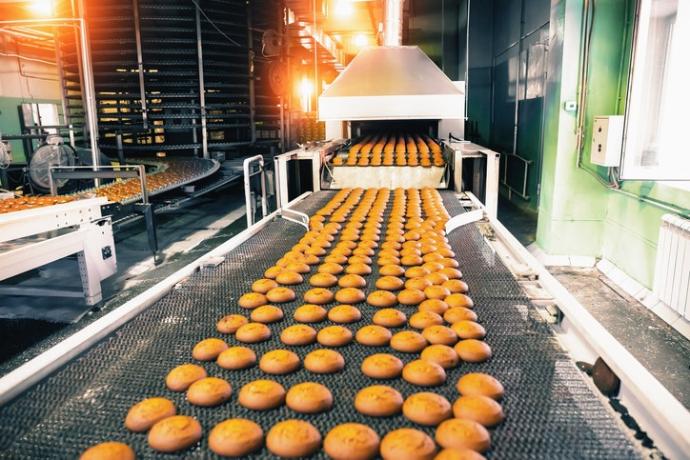 Producing convenience food​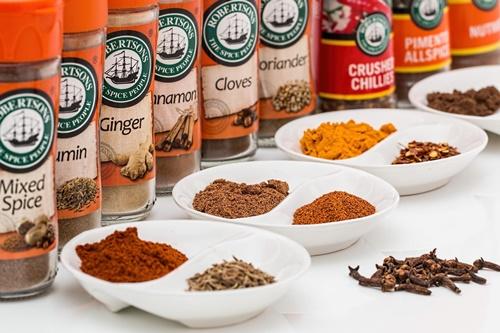 Production of additives, food flavorings