Odoo - Bizzi Invoice Management Solution Integration
The integration of Bizzi's invoice management solution into Odoo provides customers with a convenient and secure invoice storage, management and processing platform.​
The Onnet Consulting - Bizzi Collaboration
​
​
Bizzi is a cost-effective invoice processing software with fast processing speed of just seconds on each invoice. It helps businesses automate 90% of the workflow, eliminating manual operations with accuracy up to 99.9%. Thanks to that, even thousands of due invoices that need to be processed are handled with ease. The accountant only needs to consider the final result returned by Bizzi and make a decision to approve that invoice or not.
Facing the trend of AI and the need for automation of invoice processing, handling internal expenses, Onnet Consulting and Bizzi have researched and launched a product integrated solution "Invoice processing, cost management" to Odoo Enterprise 15.
The integration of Bizzi's invoice management solution with Odoo provides customers a convenient and secure invoice storage, management and processing platform.
Increasing productivity
Each e-invoice is processed, data extraction is less than 30 seconds.
Reduce errors, lost invoices
No more worrying about incorrect input, missing entries, or lost invoices. Bizzi is a diligent and meticulous assistant that scientifically manages all paper invoices and electronic invoices for you in one place.


Affordability

Service package designed according to the size of the business.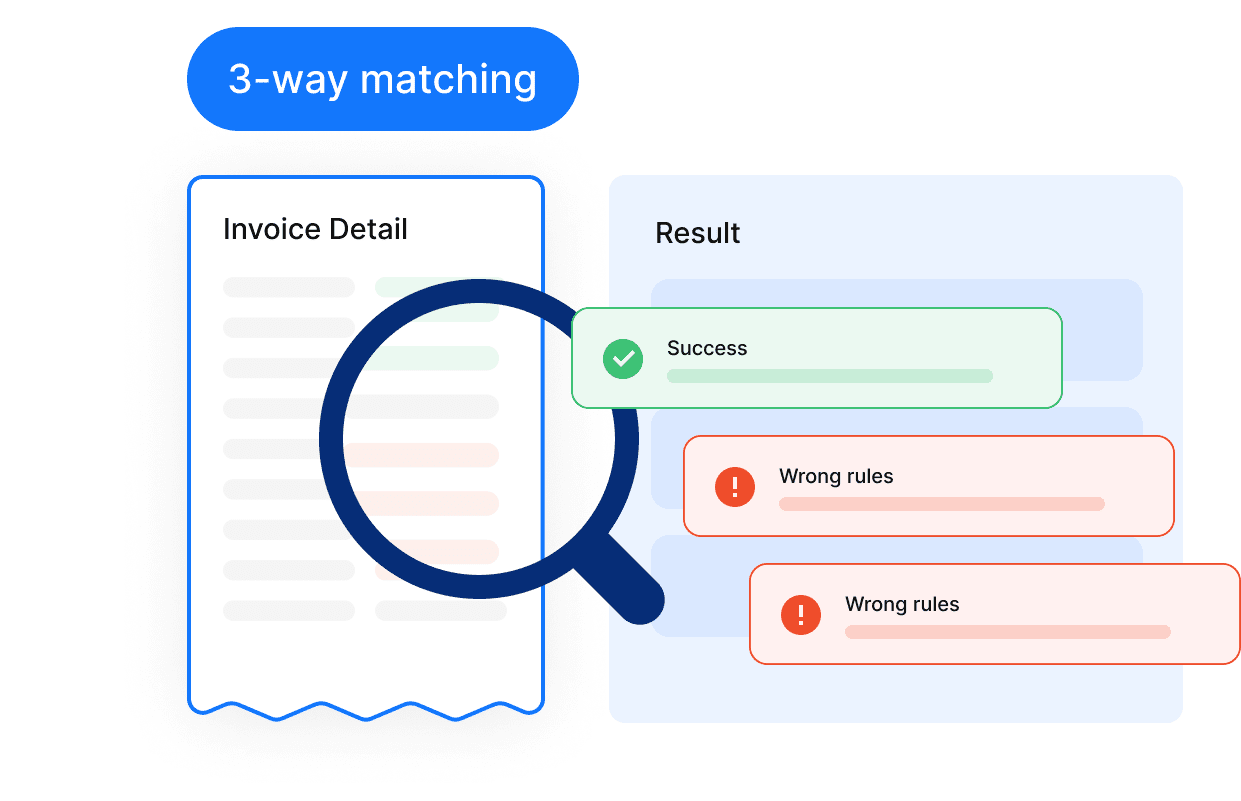 Automated Invoice Processing

Automatically download and check information from invoices in email




Automatically compare tax identification numbers with the General Department of Taxation




Automatically check digital signature validity

​

Invalid invoice warning

​

Automatically input data into accounting software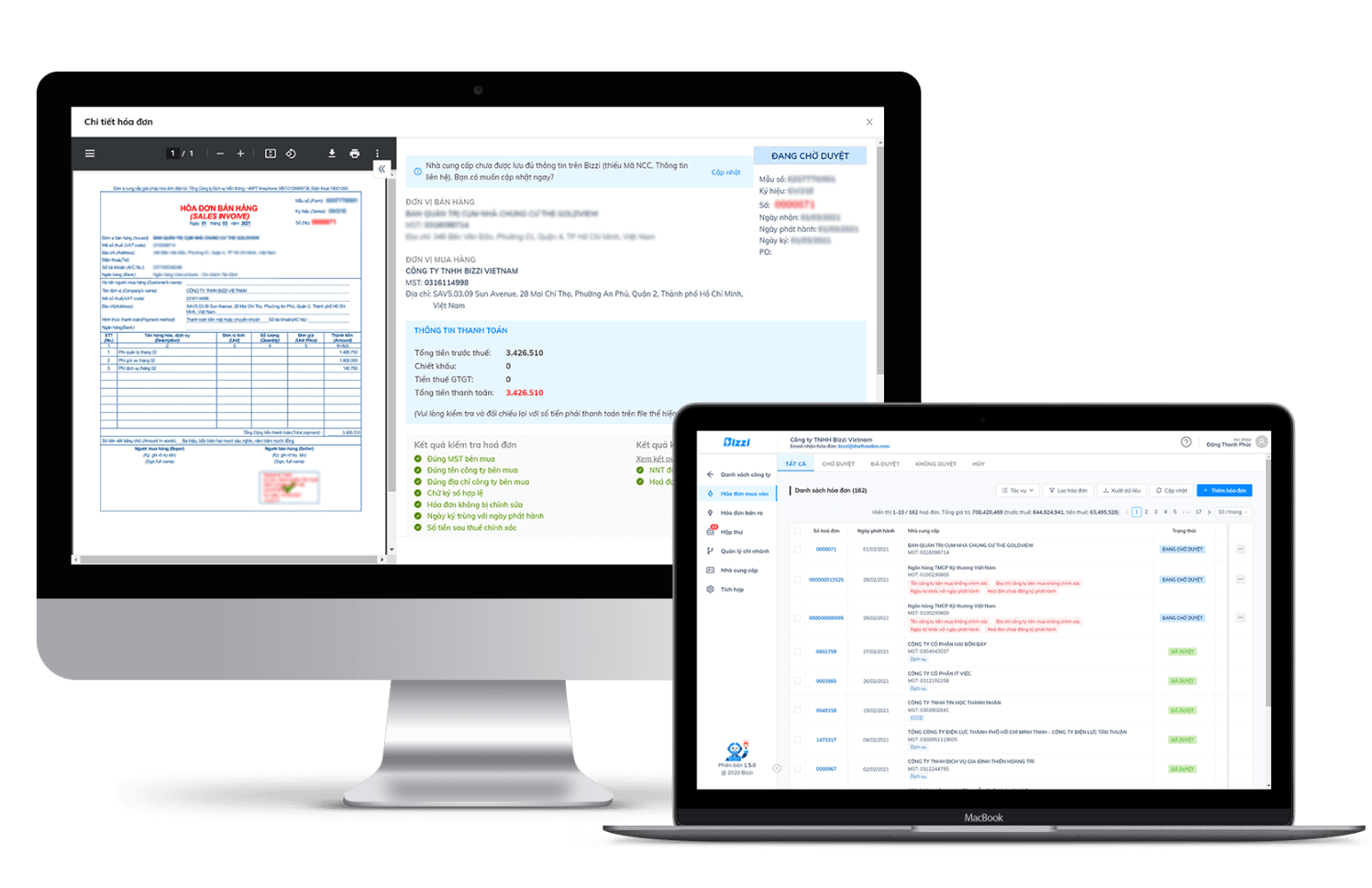 Expense Management Application
Browse payment offers/expenses conveniently

​

Easy cost control

​

Manage/control expenses by department

​

Create spending policy




Authorization to approve
Success Stories:
BetterMoms
At the beginning of 2019, NTP Tech officially launched the BetterMoms brand and became the exclusive distributor of Korean company Haenim in the Vietnam market, with main products such as milk sterilizers, breast pumps, etc.

During its operation, BetterMoms encountered many difficulties in managing the company's revenue and expenditure data, invoices and revenue, especially when it started to distribute its products through more sales channels.

By implementing Odoo, which integrates bill management solution Bizzi, the total revenue of BetterMoms brand has nearly doubled after. The number of processed orders also increased by an average of 17.5% per month, reducing 80% of the time and 50% of the processing, checking, reconciliation and data entry costs related to debt management.

​
Trước
Tiếp
GROW YOUR BUSINESS WITH ONNET CONSULTING​

Contact us for a free 2-hour consultation
ONNET CONSULTING ODOO IMPLEMENTATION METHOD​​
​
KEEP THE SOLUTION AS STANDARD AS POSSIBLE​​
Onnet is ready to advise on options that suit the needs of customers to avoid unnecessary costs of customization.

​
DELIVER AS FAST AS POSSIBLE​​
Onnet is responsible for implementing and deciding on designed solutions to optimize time and maximize customer benefits.

​
KEEP THE IMPLEMENTATION AFFORDABLE​​
Deliver completed solutions of all business flows and 80% of expected features just in a few weeks.