ERP Solution for
Beauty Clinic and Spa
Odoo is a comprehensive ERP solution to serve all the complex management needs that the Spa & Beauty clinic, beauty salon and cosmetic hospital industries set.
Challenges

​
​
​ ​The unsuitable management of customer information makes administrative procedures time-consuming and brings a bad experience to customers.
​ Difficulty in tracking customer journey
​ Difficulties in managing an inherently complex list of goods and services, causing losses and errors in inventory.
​ Difficulties in human resource management: timekeeping, salary, commission.
​ Difficulty in implementing marketing projects, customer care, promotions.
Beauty Clinic & Spa Management With Odoo

Inventory Management​
Manage detailed information of each cosmetic and medicinal material. Manage the quantity of cosmetics and pharmaceutical materials in the warehouse, manage import and export, and transfer between internal inventory.

CRM​
Manage and store detailed and complete customer information, service usage history, process tracking.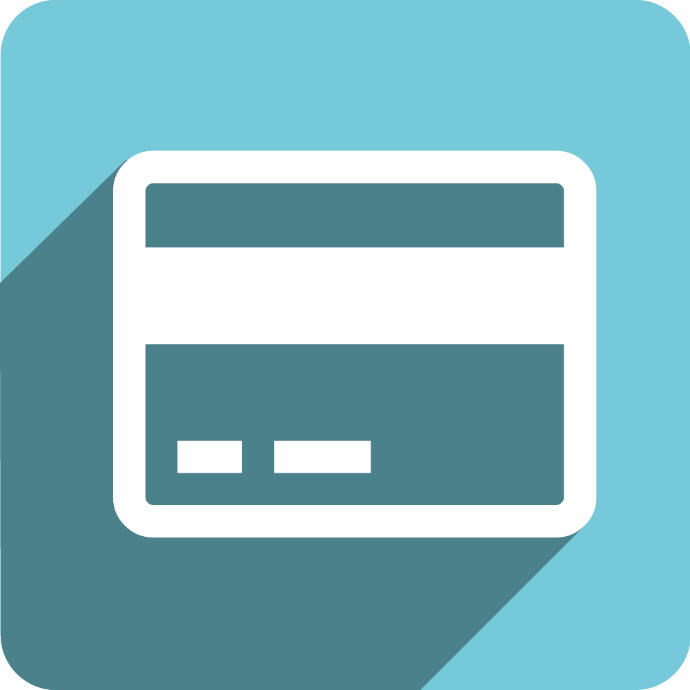 Purchasing Management​
Providing traceability of ingredients makes the process of recalling and handling defective and damaged foods easy.


Sales Management​
Manage information and transaction history of customers, manage price policies, discounts, promotions


Marketing Automation

Marketing tool system that integrates Email Marketing, SMS Marketing, etc. to easily deploy promotions


Human Resources Management​
Monitor shifts and working time of each employee. Manage employee's commission policy.


Financial Management​
Managing revenue and expenditure by week, month, quarter, year helps to control cash flow closely. Detailed tracking of debts of customers and suppliers.

Our Strategic Partners

What Our Beauty Clinic & Spa Clients Said?


​

We gradually lost faith in digital transformation when we failed with solutions like SAP B1 and Microsoft Dynamic before finding Onnet Consulting and Odoo. Odoo is exactly the "all in one" solution that SCI has been looking for for a long time. Besides, the experience and dedication of the Onnet team have proven why they are Odoo's No. 1 partner in Vietnam.
Beauty Clinic & Spa brands have successfully digitalized
with Odoo

ONNET UNDERSTANDS COMPLEX MANAGEMENT NEEDS
of beauty clinic & spa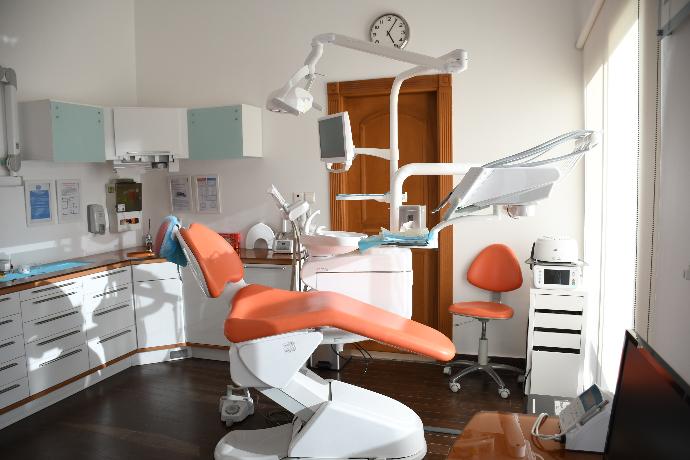 Dental Clinics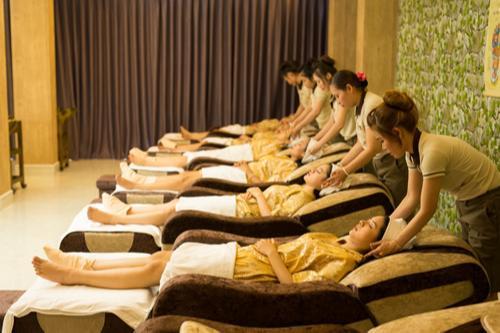 Spa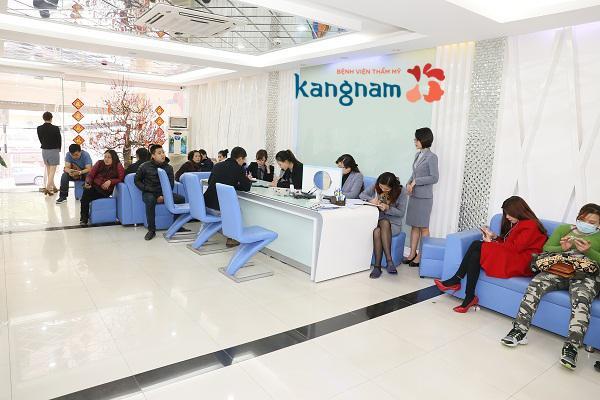 Beauty Clinics​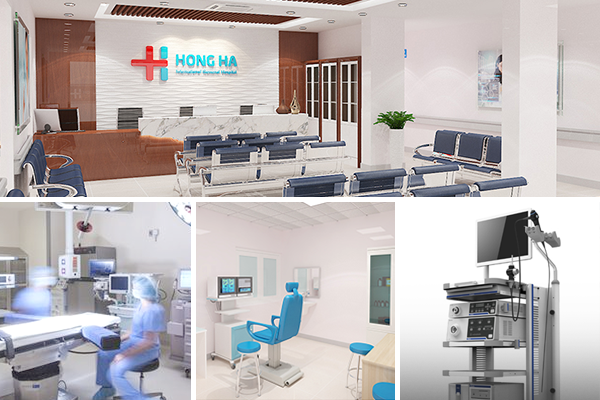 General Clinics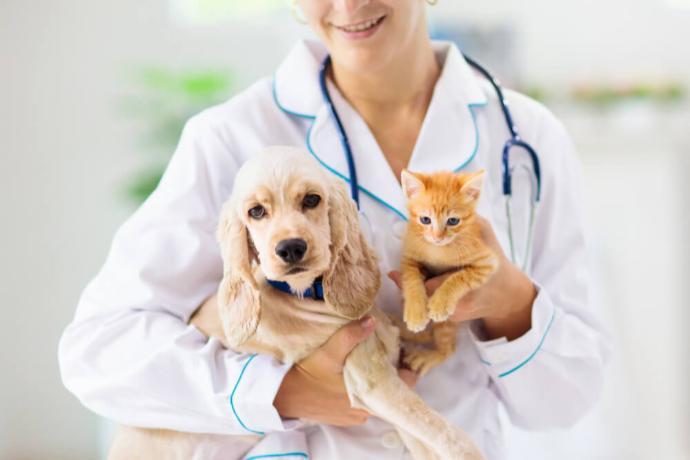 Veterinary clinic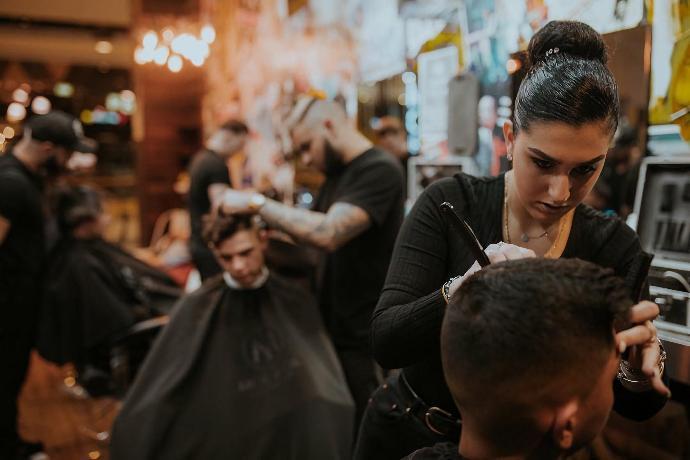 Beauty Salon ​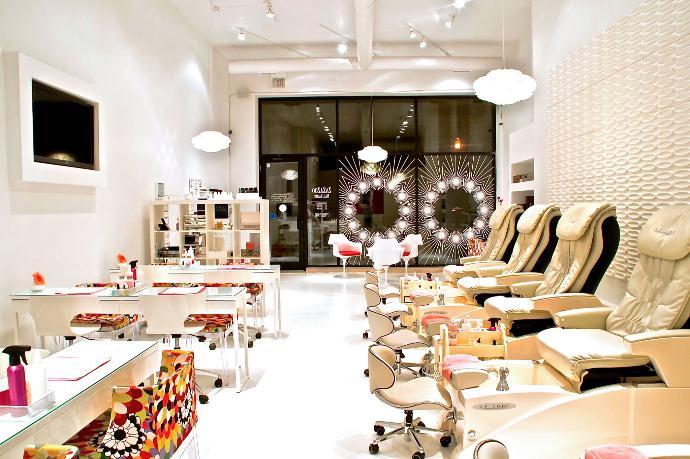 Nails Salon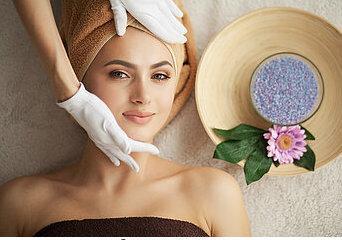 Skincare Spa​
TRANSFORM YOUR BUSINESS WITH ONNET CONSULTING
Contact us for a free 2-hour consultation
ONNET CONSULTING ODOO IMPLEMENTATION METHOD
​
KEEP THE SOLUTION AS STANDARD AS POSSIBLE​
Onnet is ready to advise on options that suit the needs of customers to avoid unnecessary costs of customization.

​
DELIVER AS FAST AS POSSIBLE

​

Onnet is responsible for implementing and deciding on designed solutions to optimize time and maximize customer benefits.

​
KEEP THE IMPLEMENTATION AFFORDABLE​
Deliver completed solutions of all business flows and 80% of expected features just in a few weeks.